Architecture Atelier
When you are thinking of creating your ideas or products, you need to have a clear visualization to make the right presentation. In this regard, the creative experts of 3D modeling and design unit of Sahneh using powerful software are trying to achieve desired designs.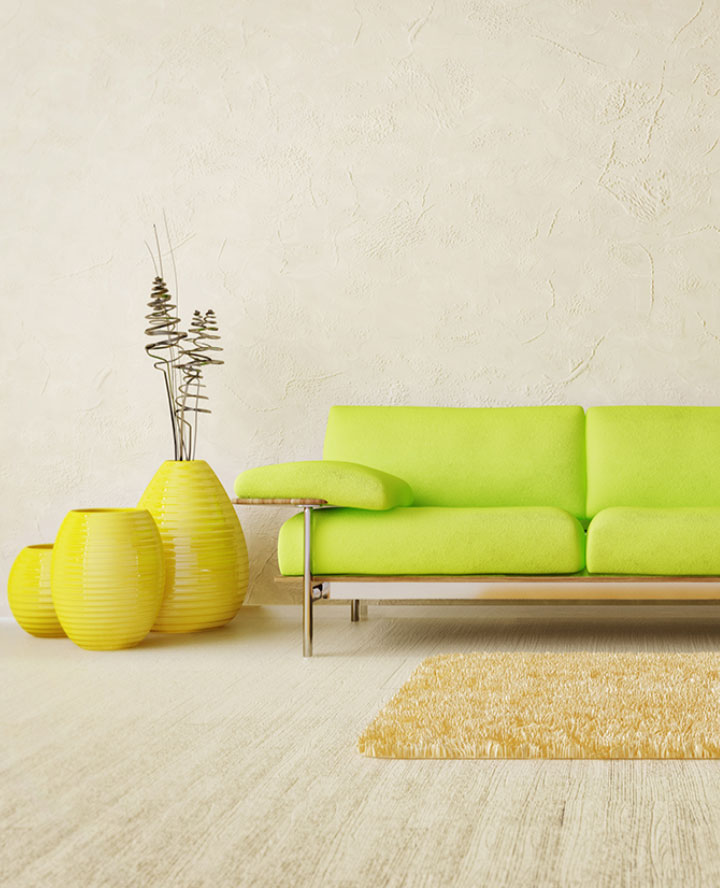 Interior Decoration
When construction activities are completed, the focus will be on enhancing the interiors and visibility of the interior. Actually, in interior decoration, the style of buildings, the style of residential and office furniture, the design of the room and its deformation are discussed.
Therefore, Sahneh with experienced artistic and creative decorators tailor-made for their audiences, adapts to best-in-class furnishings.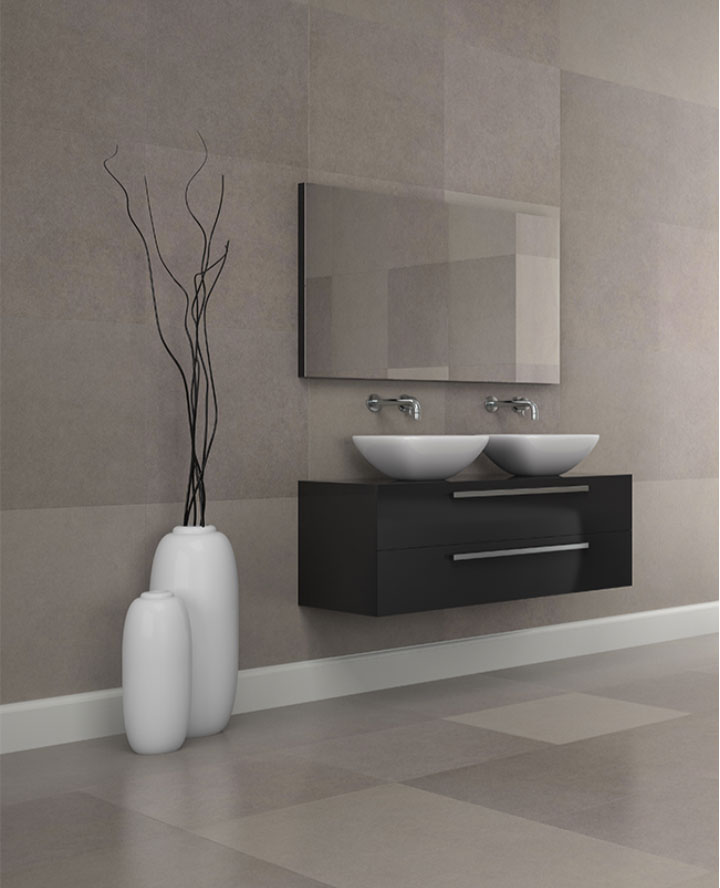 Interior Design
The synchronization designed to bring out the colors of furniture and other objects in a room or building is artistically the literal meaning of interior design. Sahneh architecture unit by its knowledge and experience with a correct understanding of the nature of space to design with the aim of having more useful space, help people make a better and smarter decision.
Performance
Precision craftsmanship, along with architectural elegance, have always been our concern in the Sahneh architecture group.
Using high quality materials and equipment is our claim in Sahneh architecture team, who will be fully responsible for the execution of your projects.
Rebuilding
Other specialties in this complex include repair, restoration and alteration operations to refurbish or eliminate worn-out or indoor textures.
Every home or building will need renovation after years. Notable point is that our goal is not just to rebuild the old, worn-out spaces. Some people sometimes are overwhelmed by their homes and decide to make some changes to them.