Sahneh Services, Consisting of Six Specialized Departments: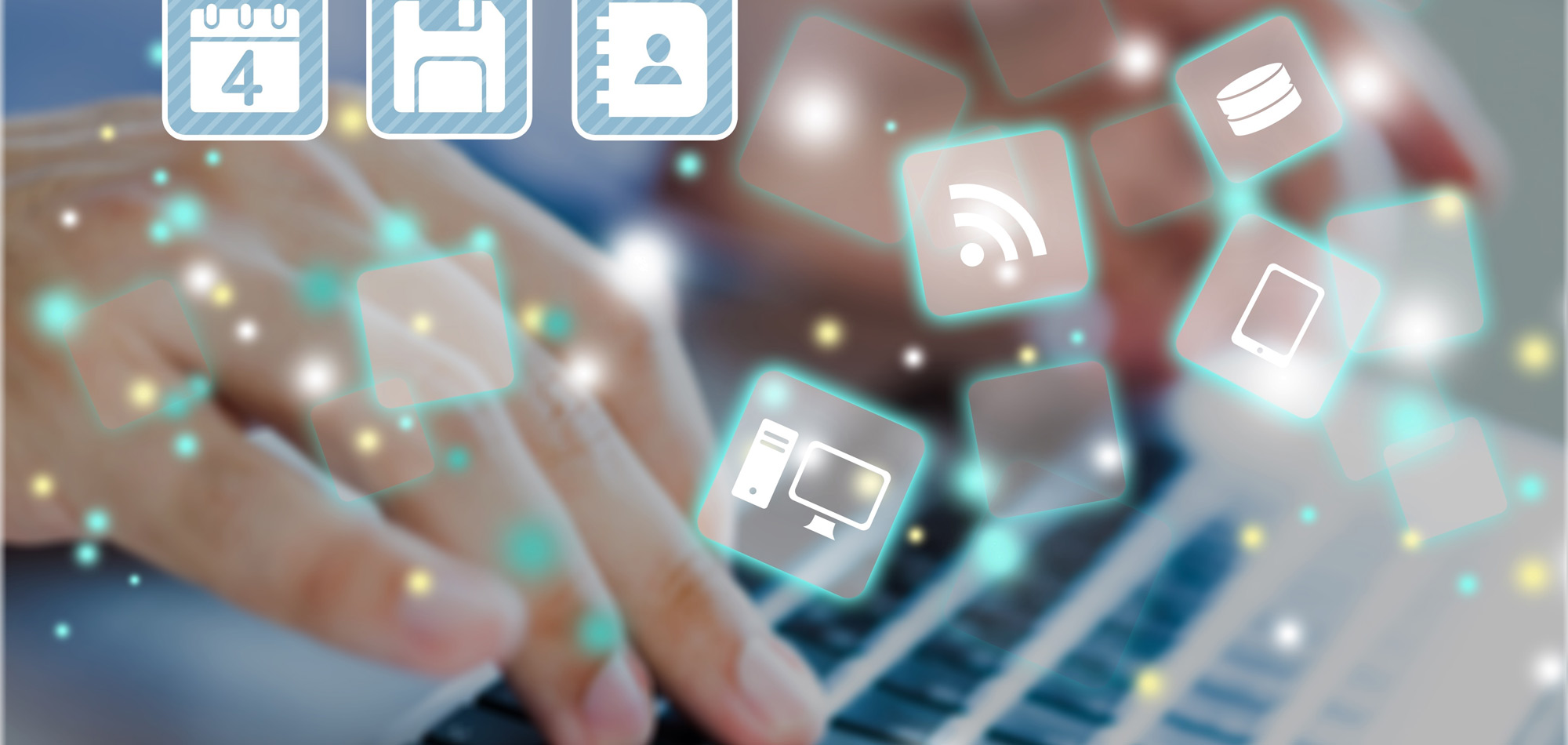 Blog
No content to display
About Us
Nowadays economic opportunities pass quickly and the chances of success in any business depends on different circumstances. Sahneh with confidence in its capacities has made a strong step into the public service.
Using experiences and consulting with thought leaders, possessing youthful energy and vitality, strong ambition, keeping order and planning in the works and finally conceiving clear horizons for the future, including the most important strengths and distinctions of Sahneh is compared to its competitors.
So by choosing Sahneh, you will stay with us to come together taking advantage of opportunities and make the most of our time continue to strive for the right opportunities.
Philosophy Of Sahneh
Sahneh can be your most beautiful place, the place you are made for!
Accordingly, to begin an activity, we must first identify ourselves and our talents, then become confident in our ability, willingness and belief in our ability to be on Sahneh to become a star and shine.
Usually people are successful in the first step, which is cognition, but in the next step that is identifying themselves with others may fail.
We are here to take an advantage of valuable experiences of Sahneh and provide you with the most basic solutions and services to reach the highest goals and watch your success in every scenes.
Don't know where to start?
We help you to succeed.
Why we choose Sahneh?
Punctual and accurate
Everything is timed in our work
We have a creative solution
We always have creative and engaging solutions to grow your business
Our free consultant
Our consultations are completely free and practical, just call!
We are a strong team
We claim to be the best in our business and we prove it
We do teamwork
We make all our decisions together as a group
Always update
We keep up to date
Some of clients who worked with us
Know your place at Sahneh
Most medias waste your time by asking difficult confusing questions.
Our skill is to bring up matters that the audience is aware of and can find the best direction and shine through all the scenes.
Our Connection
Address:
Iran, Tehran, Mirdamad, Anvar St., No. 37, Unit 20(Zip Code: 154894144)
Number: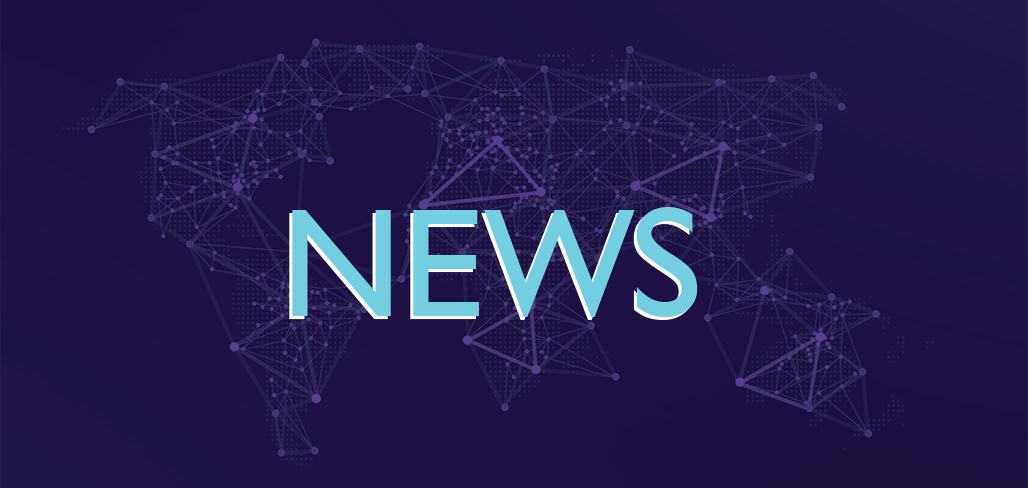 In the Sahneh
No content to display