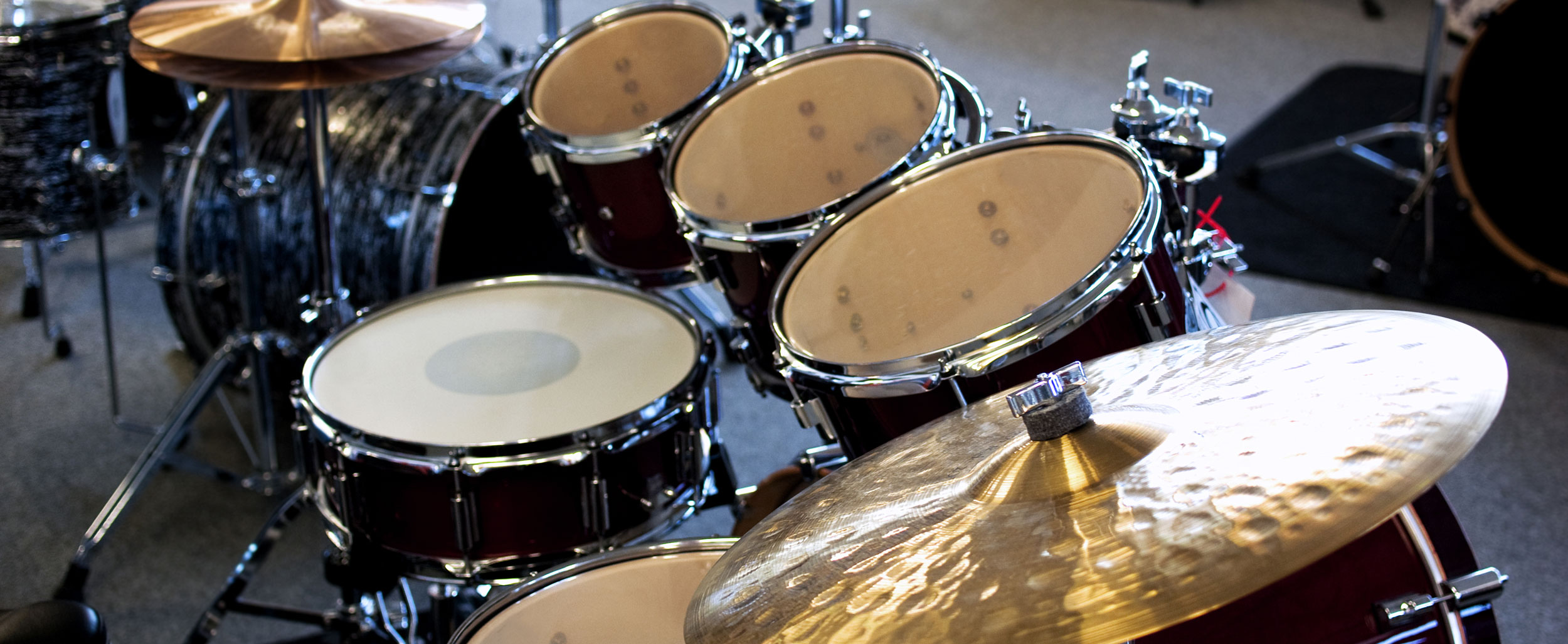 Music Studio
Beethoven: Music is a higher revelation than all wisdom and philosophy.
In today's world, the most important goal is to influence the audience, which is one of the most effective means of achieving this goal using music. Music has the power to make you feel loved about the product or service you want.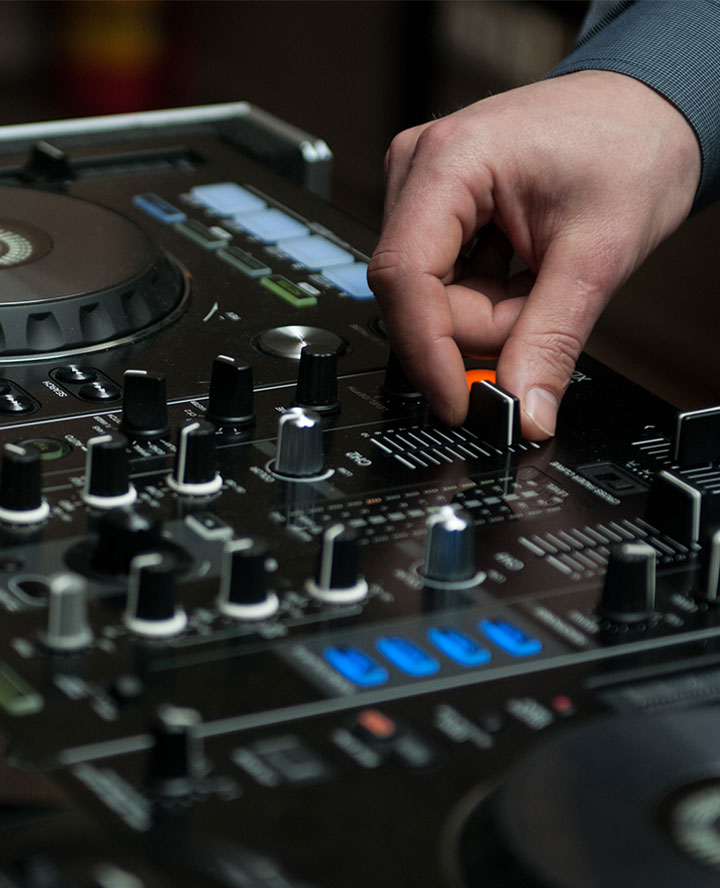 Musical Setting
The most important thing is song arrangement. In fact, multi-instrument execution simultaneously is one of the achievements of tuning. Tuning naturally increases or decreases as many instruments as he or she wants. In Sahneh music team, this role is fulfilled according to the taste of customer.
Sound
In the vast world of sound, besides all the beauties, there is a great deal of complexity. People do not have a proper definition of sound. Voice recording is a technical part of the work, meaning everything has to be tailored to the overall style.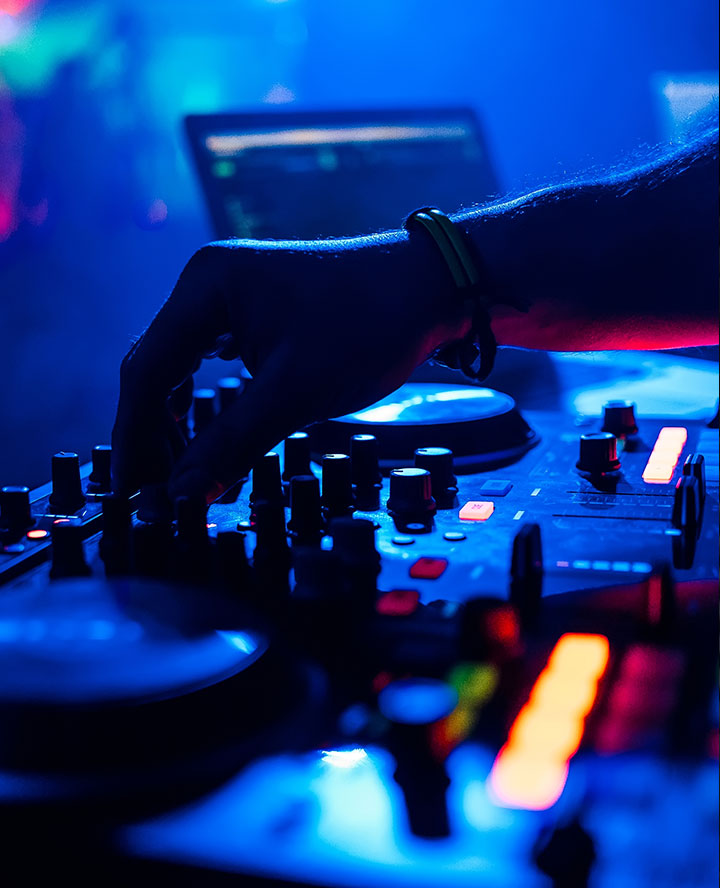 Mixing and Mastering
Basically, mixing is the step before mastering that involves adjusting and combining individual tracks together to form a stereo audio file after mixdown. The stereo file is then mastered, which ensures that the various songs are clearly polished and form a cohesive whole on an album.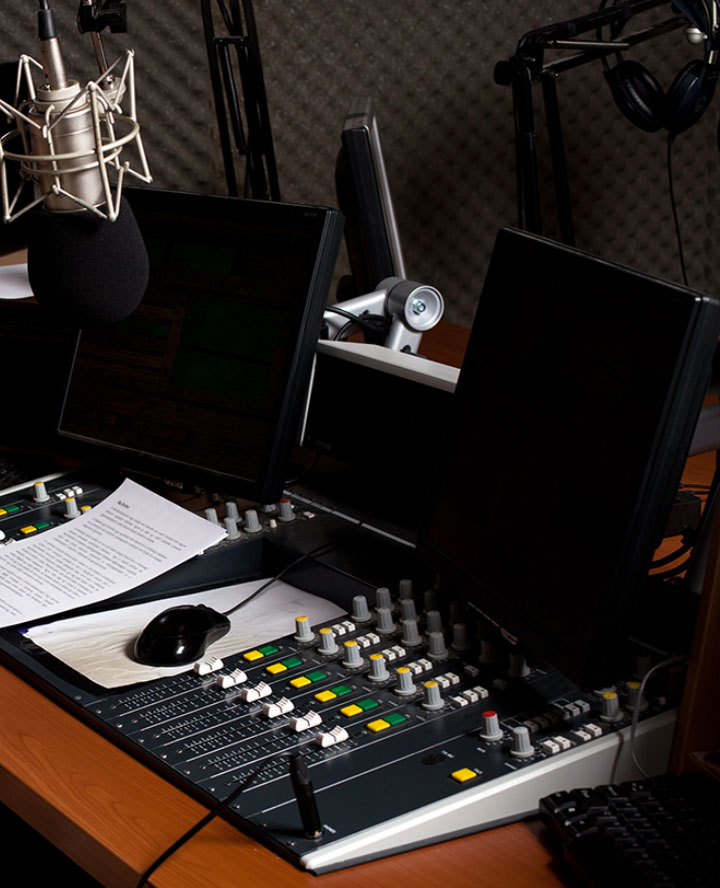 Soundtrack
Soundtrack or movie soundtrack is a separate tendency in the art of music, and the more professional the process is, the greater the impact of that film. Sahneh is proud to be beside you in making soundtracks.
Podcast
According to surveys by the general public, statistics show that it takes ten times less on average to listen to any article, book, etc. Podcasting is actually a good way to communicate. Saving time along with regards to podcast content shows your abilities and gives you the potential for more advertising and monetization. Be different with podcasting.
Single Track
Nowadays, there is no justification for producing an album for a variety of reasons. Firstly, there is no economic justification for producing a new album. Secondly, given the prevailing atmosphere of Iranian music, we are seeing a new style that is popular, so more than 2 or 3 tracks per album may not be welcomed, so producing a single track will have a greater impact.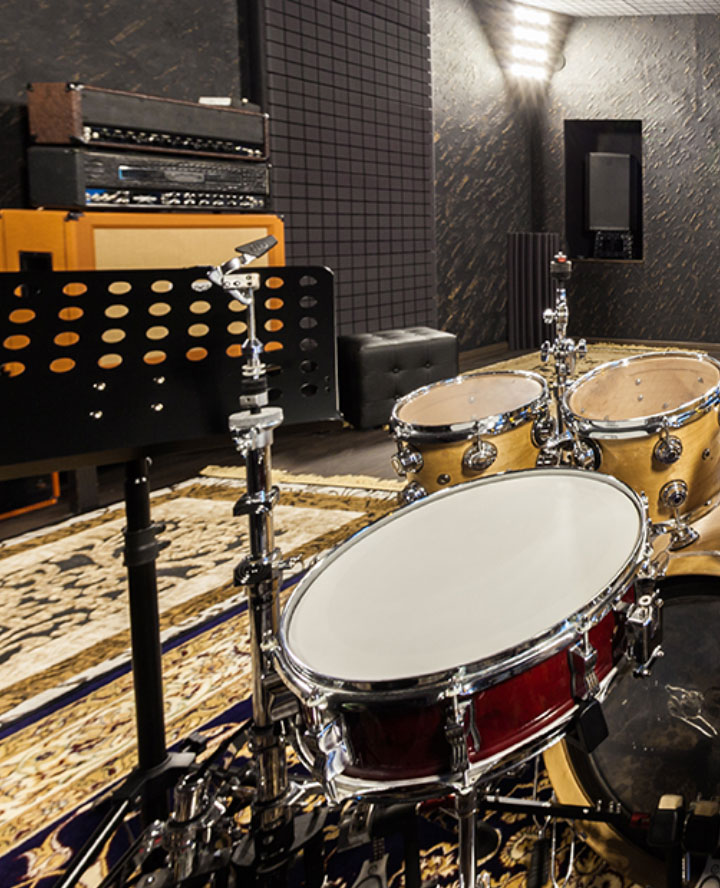 Album Music
One of the most important ways to a song seen is to make a music album. If this process is done professionally, it is of great importance to promote and enhance the quality of the work. We have the honor to stay with you alongside with an expert staff.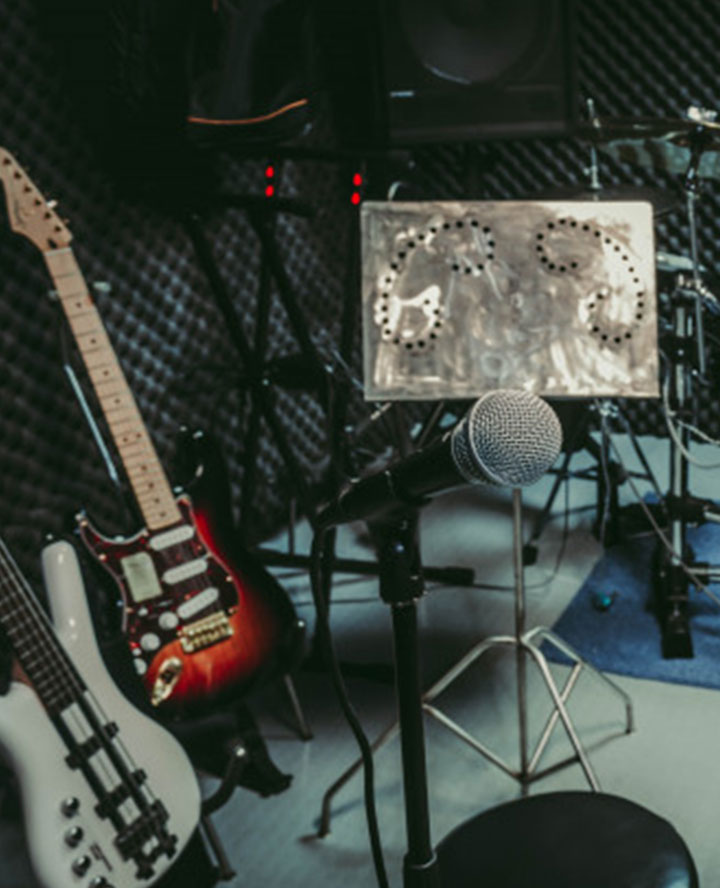 Composing Music
The process by which a musical work is created is called composing. It can be said to be an art that paints sound. In music, one of the most important things to be heard is the work of composing, and the beauty of each work depends on the composer's ability to produce songs and melodies. Sahneh music team will be with you in the field of songwriting, with professional artists in the field.