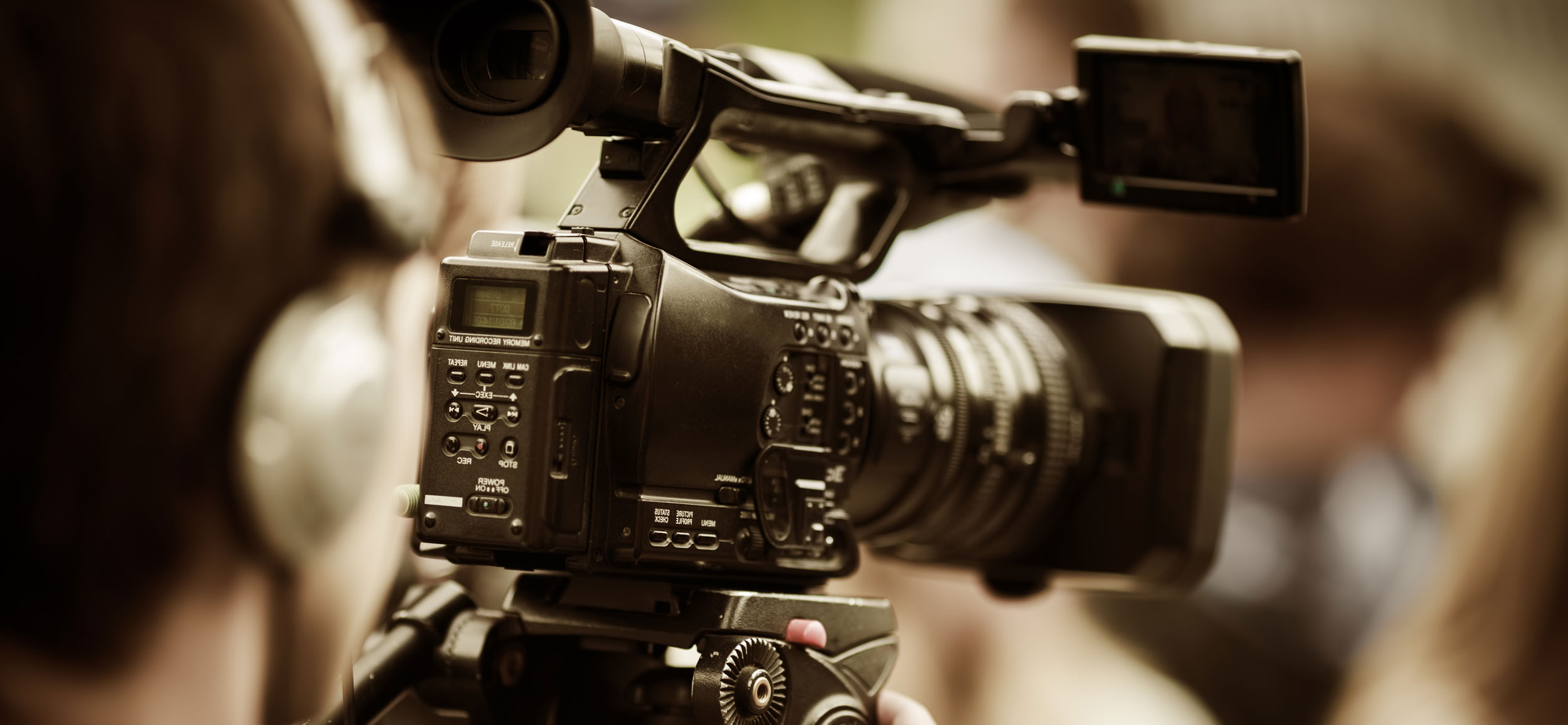 Video Studios
Steven Spielberg: You don't have to dream your film, you have to make it
Now, Sahneh Video Studios, along with experts with knowledge of expanding communications and ease of access to audio and visual resources, has emphasized the importance of audiovisual arts, and is aiming to work with artistic sophistication.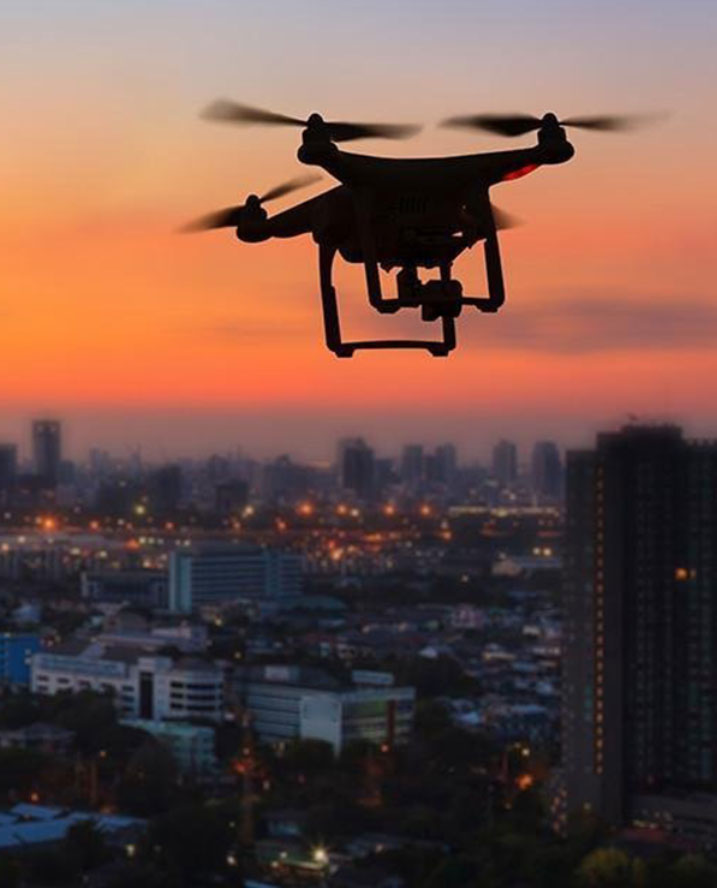 What is Promotional Teaser?
Human beings today live under a heavy bombardment of advertising! advertising that specifically tells us what to use or what we can trust. Advertising teasers as one of the tools used in today's media not only control how we use these media, but they also influence our lifestyle, our charter of conduct, and our worldview.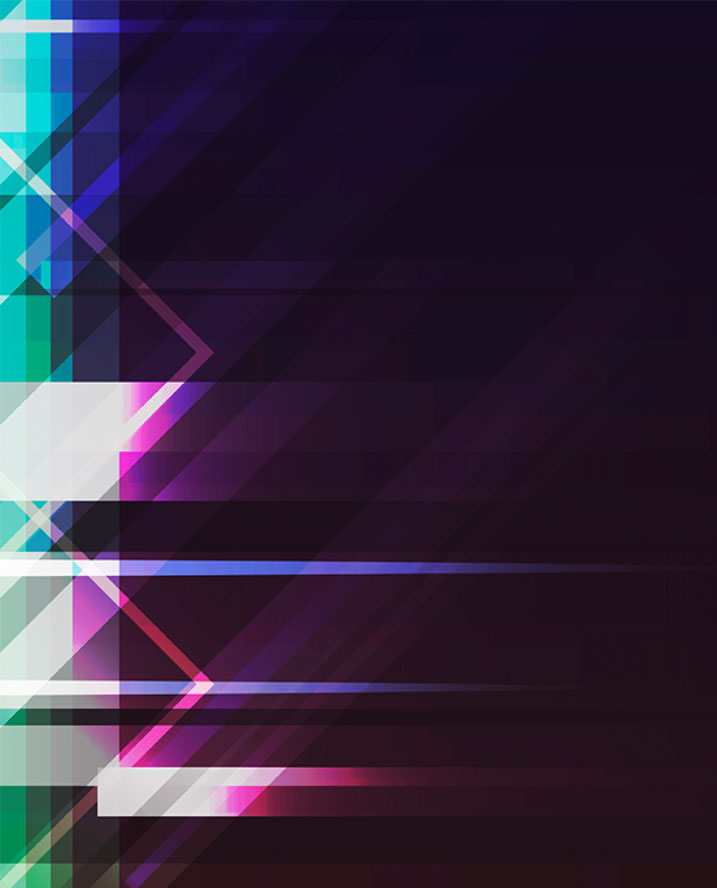 Motion Graphics
Motion Graphics is a mix of animations, texts and sounds, along with soundtracks designed with standard elements. Applying these designs, in addition to the graphic appeal, has a profound effect on the audience, and can also deliver a clear message to the audience in a short period of time.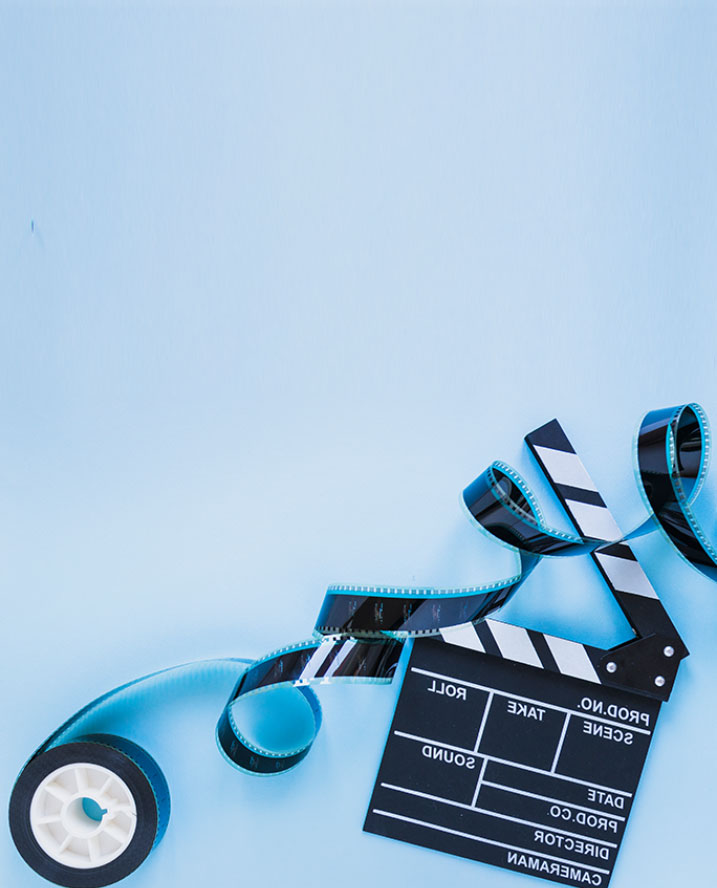 Documentary
Documentation is a filmmaking technique that has no boundaries and is different in terms of film description from other films.
There are unlimited ideas for documentary filmmaking so that you can make films in all fields such as politics, geography, countries, history, wildlife, lifestyle and more.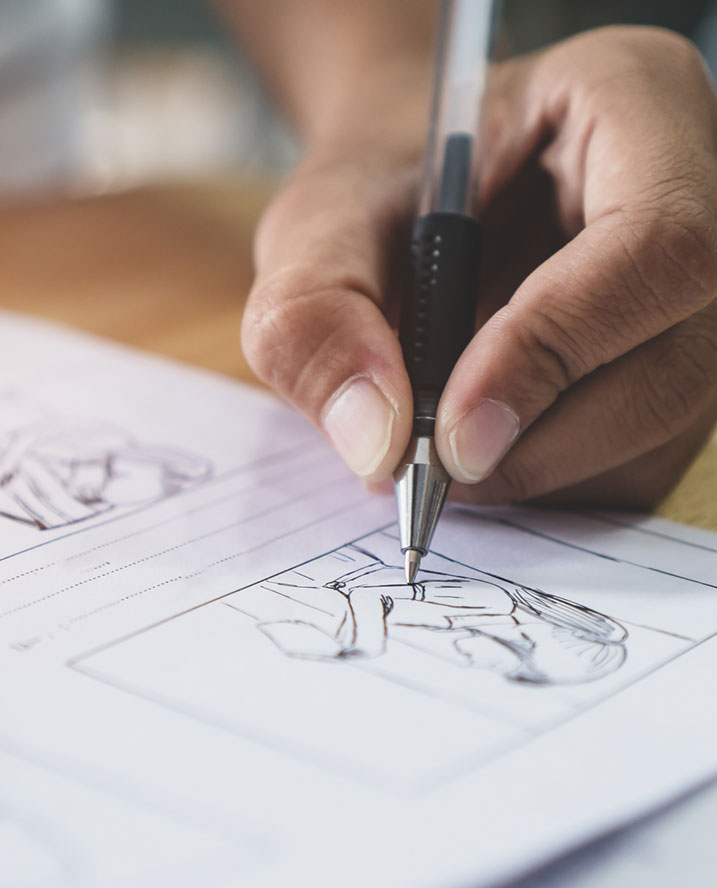 Animation
These days it's not necessary to spend a lot of money on making commercial or instructional videos, just by producing animation that is a world of limitless possibilities, with everything imaginable in mind. This amazing animation capability has made it possible to make even the most subtle imaginations of the human mind come into the world of advertising.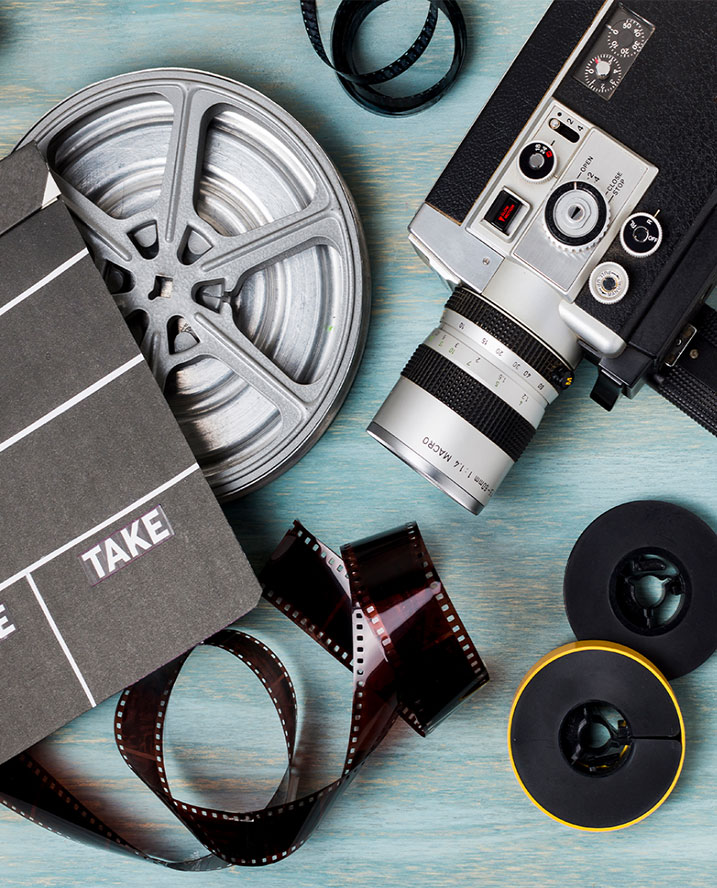 Short Film
When you have decided to make an artistic film that requires a specific story in terms of time and budget, we recommend that you make a short film.
Sahneh Holding Video Studios is ready to produce and deliver specialized short film projects based on your narrative, using professional cinematic standards.